Who
I grew up hanging out in a winery converted from an old cow barn, walking vineyards, and tasting blends with my dad. Later, while in the restaurant industry, I was exposed to wines from across the globe and was especially struck by the wines of Italy's Piedmont.
Learning natural systems and the world of wine in general was my route to making wine and starting Idlewild. I was also fortunate to have many friends and family to learn from along the way.
As Idlewild has grown, I have had the great fortune of building a team who I feel so lucky to work alongside. When your coworkers feel like your family, something is working right.
Thomas DeBiase is our resident encyclopedia. Whether it be hard to find Italian wines, vintage sneakers, or Tiki mugs, he has a story and a collection.
Courtney Humiston keeps things sparkling. Whether it be her vast knowledge of Champagne or her warm smile and sense of hospitality, she makes the tasting room feel like home.
Mike Dmytrenko laughs from his guts and has an unflinching heart. He has a magic combination of care for the details while being able to bang out the big projects that keeps the winery running.
Emilia and Hudson are the kids, as well as my inspiration and joy. It's funny how life seems to work in circles: these two are now walking vineyards and tasting blends with me.
-Sam Bilbro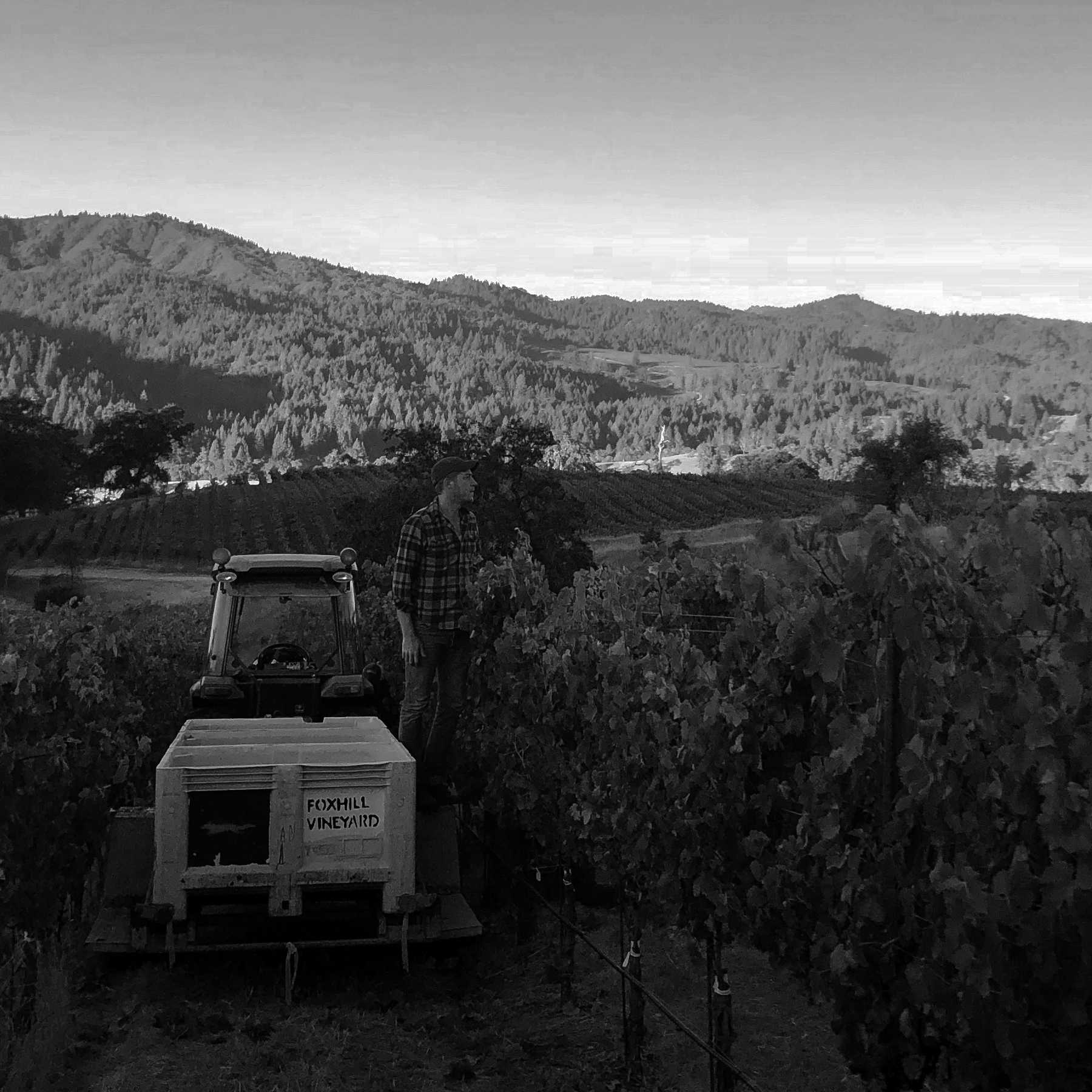 ---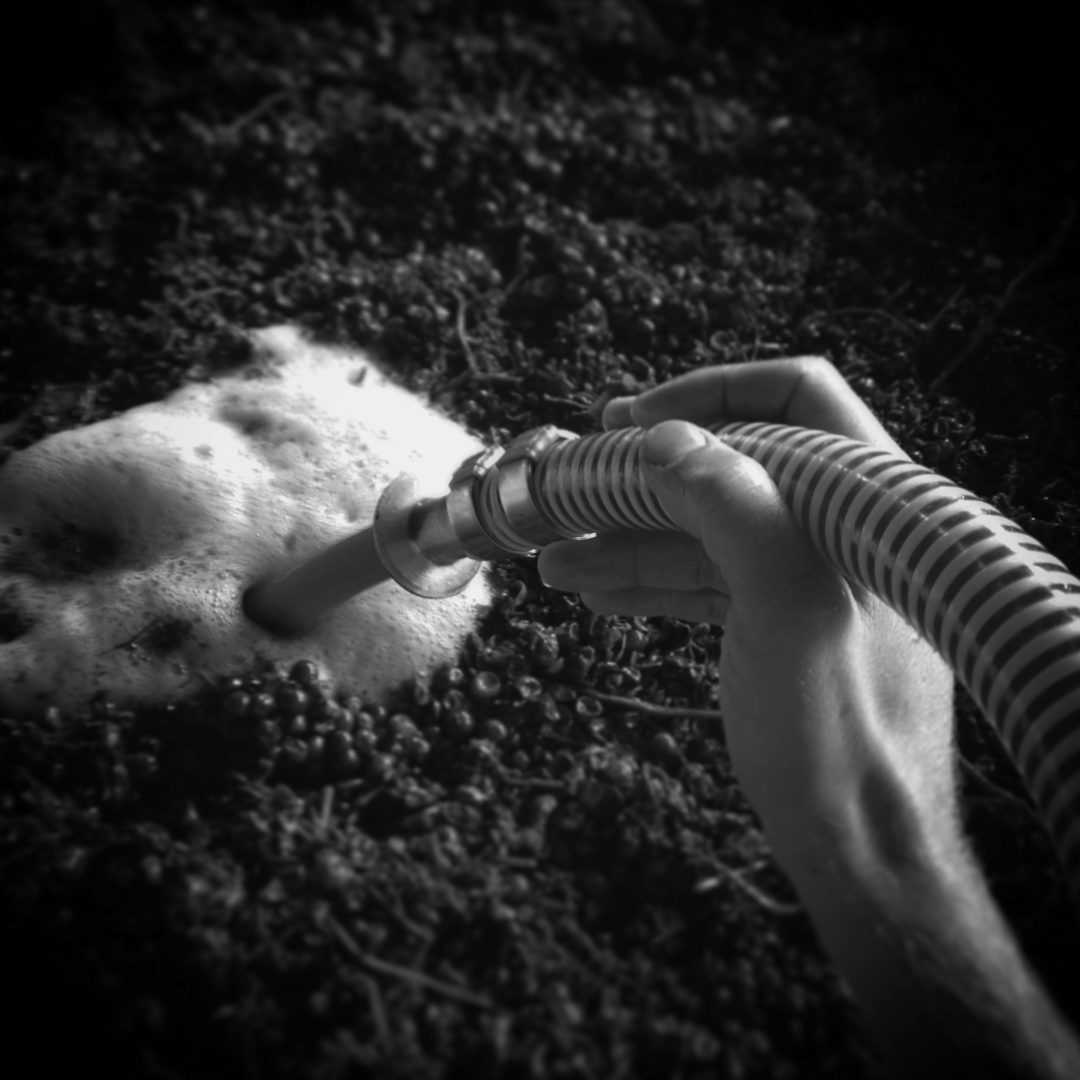 What
Idlewild has a relatively concise aim within a broad context: to produce wines of exceptional balance and beauty. It is a journey to pursue Italy's Piedmont in the elevated hills of Mendocino County, and to find the sides of these varieties that are intriguing, delicious, and haunting.
Each wine is unique and treated as such, though the common thread is balancing depth and seriousness with vibrancy and joy. Emphasis is on the vineyard followed by minimalist winemaking techniques. While not dogmatic in practice, an honest and sustainable approach is fundamental in making wines of purity.
Specific winemaking information can be found in each wine's tasting notes.
---
Where
Idlewild has a few homes: a lonely rolling ridge line in Yorkville Highlands, a strip of bench-land in Mendocino county, a crown vineyard high above the Russian River Valley, a funky warehouse turned simple winery, and a Tasting Room just off the plaza in Healdsburg, CA.
Lost Hills Ranch, our home vineyard, sits in the elevated hills of the Yorkville Highlands in southwest Mendocino. The schist veined sandstone is planted to 15 year old Arneis, Cortese, Dolcetto, Barbera, and Nebbiolo.
Located in Central Mendocino County, Fox Hill Vineyard is managed by Idlewild. The rocky elevated slopes are planted to 20-30 year old Arneis, Cortese, Dolcetto, Barbera, and Nebbiolo.
Rancho Coda, also managed by Idlewild, sits high above the middle reach of the Russian River Valley. The steep slopes and fractured sandstone and quartz are planted to over 40 different varietals.
Between Geyserville and Healdsburg sits our cooperative winery (Idlewild, Leo Steen, & Ruth Lewandowski). The focus is on traditional equipment and the joy of sharing and working with friends.
Off the plaza in Healdsburg, you'll find our Idlewild outpost. Schedule a tasting to learn more about our wines, or stop in for a glass and a plate of salumi: Make a Reservation
---