Idlewild sources fruit from just three vineyards, and all three are under Idlewild's management and direction. Holistic farming ensures that the site and vintage are allowed to speak.
---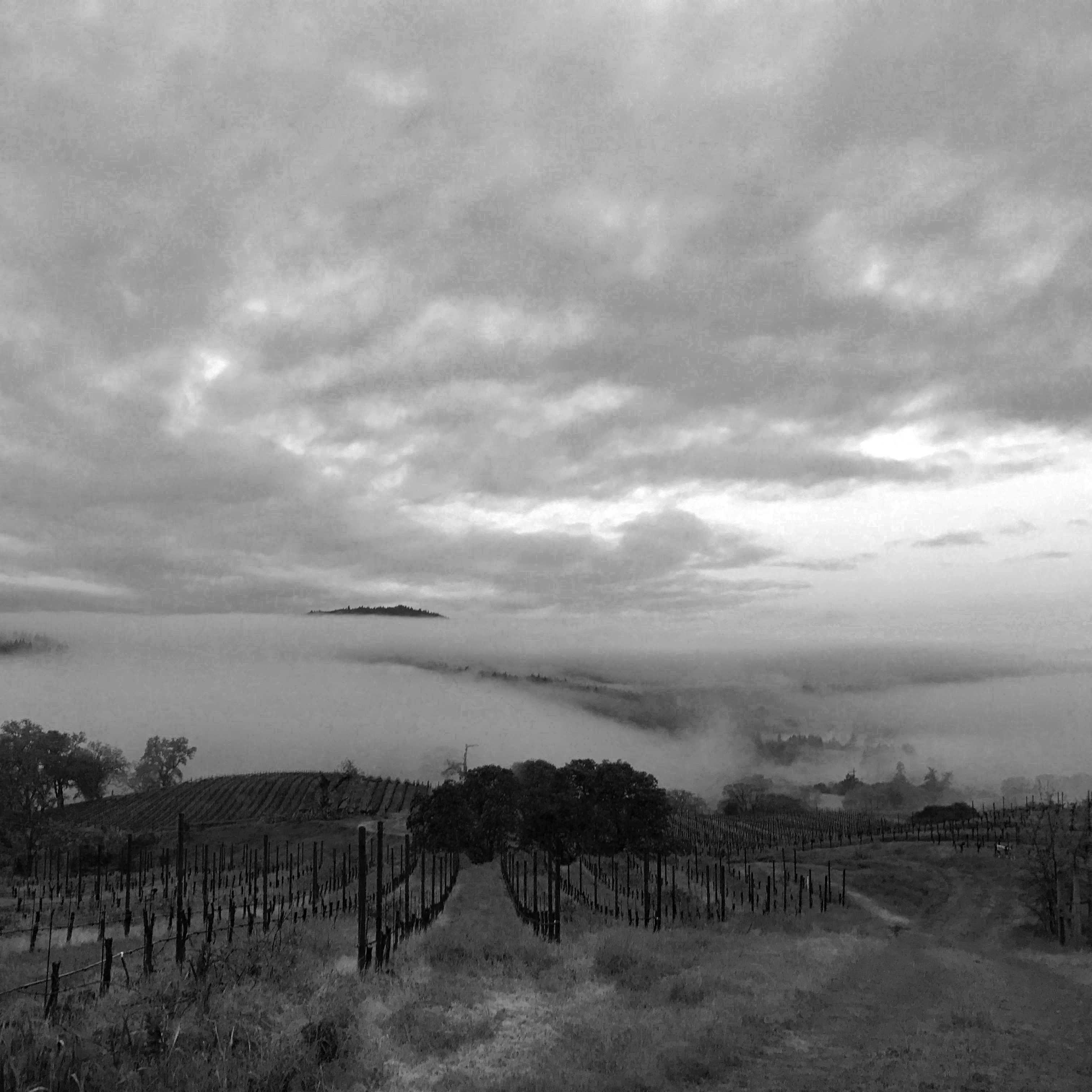 Lost Hills Ranch
Lost Hills Ranch is a dream. The beautiful loneliness of the open hills and the sentinel oaks covered in Spanish moss project out a sense of calm. The vineyard sits at 1500 ft of elevation, and the roots work hard to dig into fractured sandstone with schist veins and just a thin top layer of sandy clay. The Yorkville Highlands AVA sits along the southwest corner of Mendocino county and is marked by the clash of maritime and continental climates.
---
Fox Hill Vineyard
Fox Hill Vineyard is one of the most unique vineyards in Northern California. Located southeast of Ukiah on Mendocino's Talmage Bench, the soils are well drained with high concentrations of gravel, quartz, and sandstone. What makes this site so special is the fact that Lowell Stone decided to buck every trend and simply plant what he was interested in planting. Many trips to Italy turned to inspiration and the wild spectrum of varieties began to take root.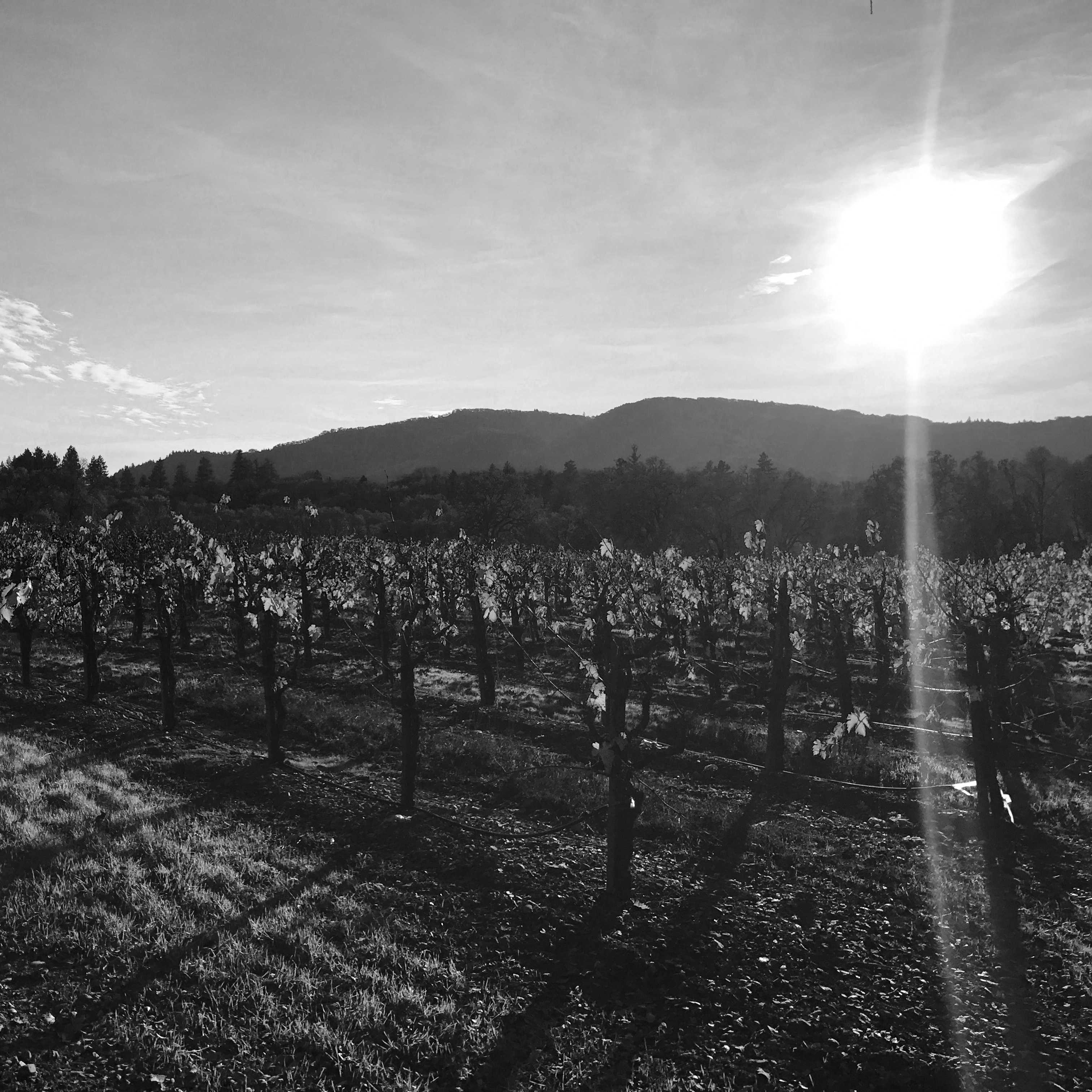 ---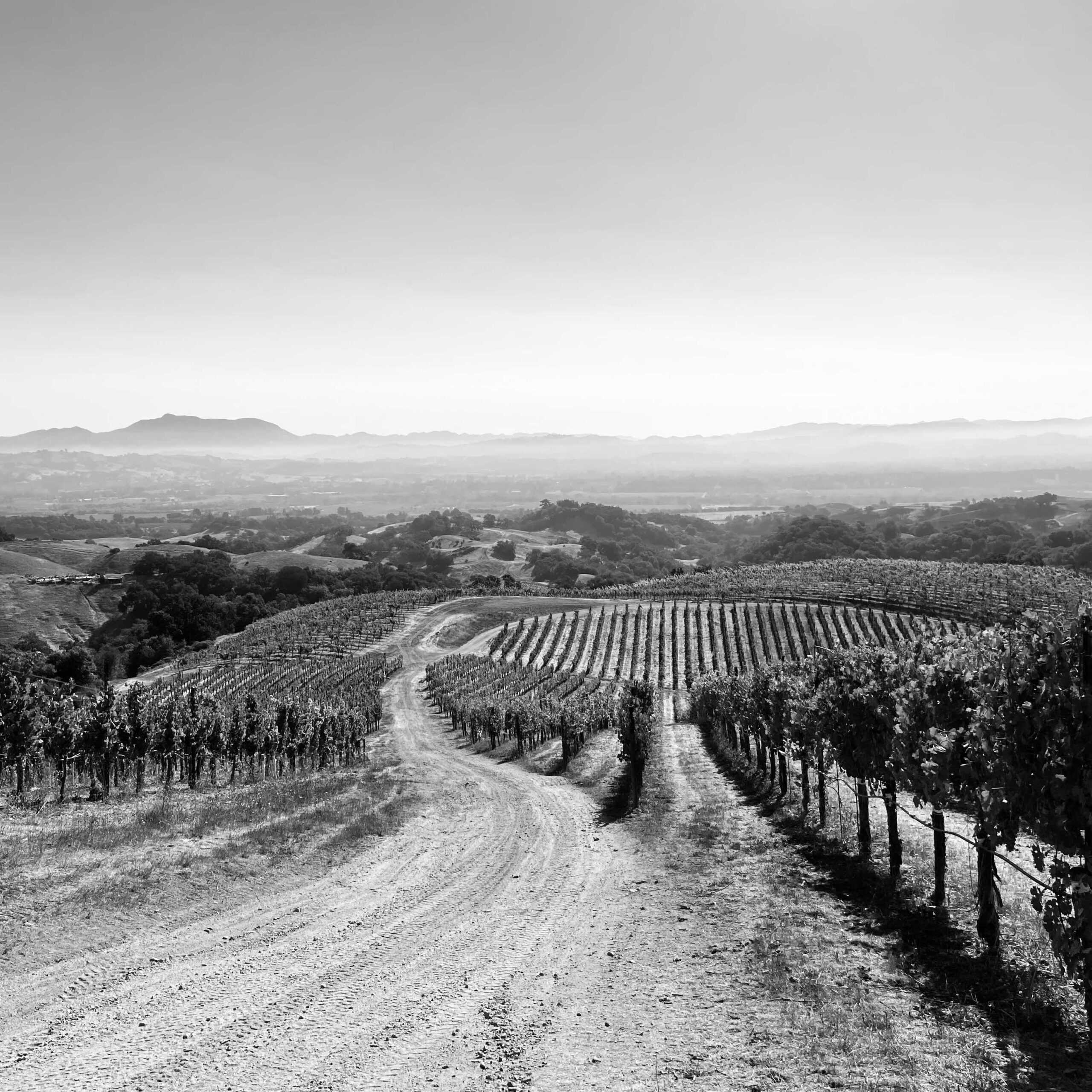 Rancho Coda
Rancho Coda sits like a crown above the middle reach of the Russian River Valley. At an elevation of nearly 1000 ft at its high point, the vines sit on top of the fog that rolls in along the river below. The steep slopes bask in the sun while being cooled by nearly consistent breezes that whip across the ridges from the Pacific, which is just 15 miles west. The soils are comprised of fractured sandstone with quartz and schist veins covered by a thin layer of sandy clay loam.