Visit Us
---
Idlewild is located in Healdsburg at 132 Plaza Street, right off of the town square.  Reserve a tasting or one of our food & wine experiences below.
The Idlewild Flight
Saddle up on a bar stool, make new friends and experience some of Sonoma County's most unique and distinctive wines. Our most casual experience, sip and savor a flight of five of our hand-crafted wines presented by our band of wild donkeys (aka: the hospitality team). Cheese and salumi are available to enjoy a la carte from our provisions menu. This experience is complimentary for Cantina Sociale members.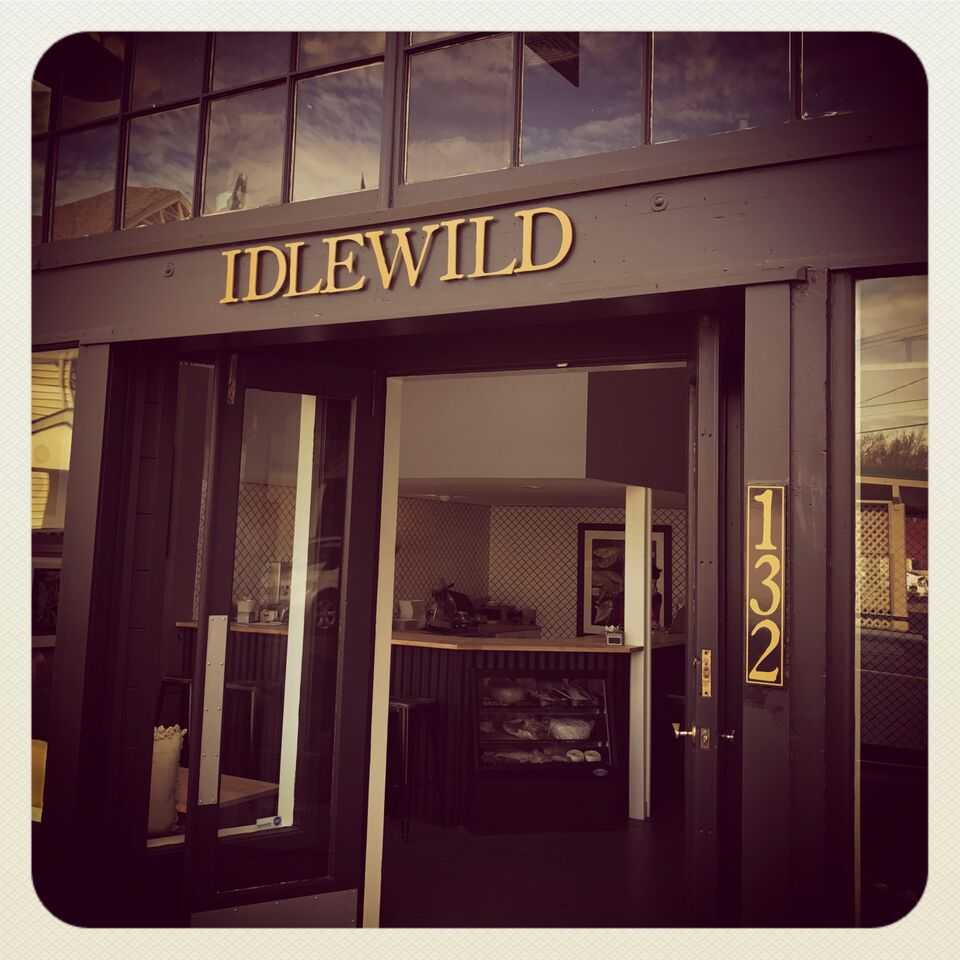 ---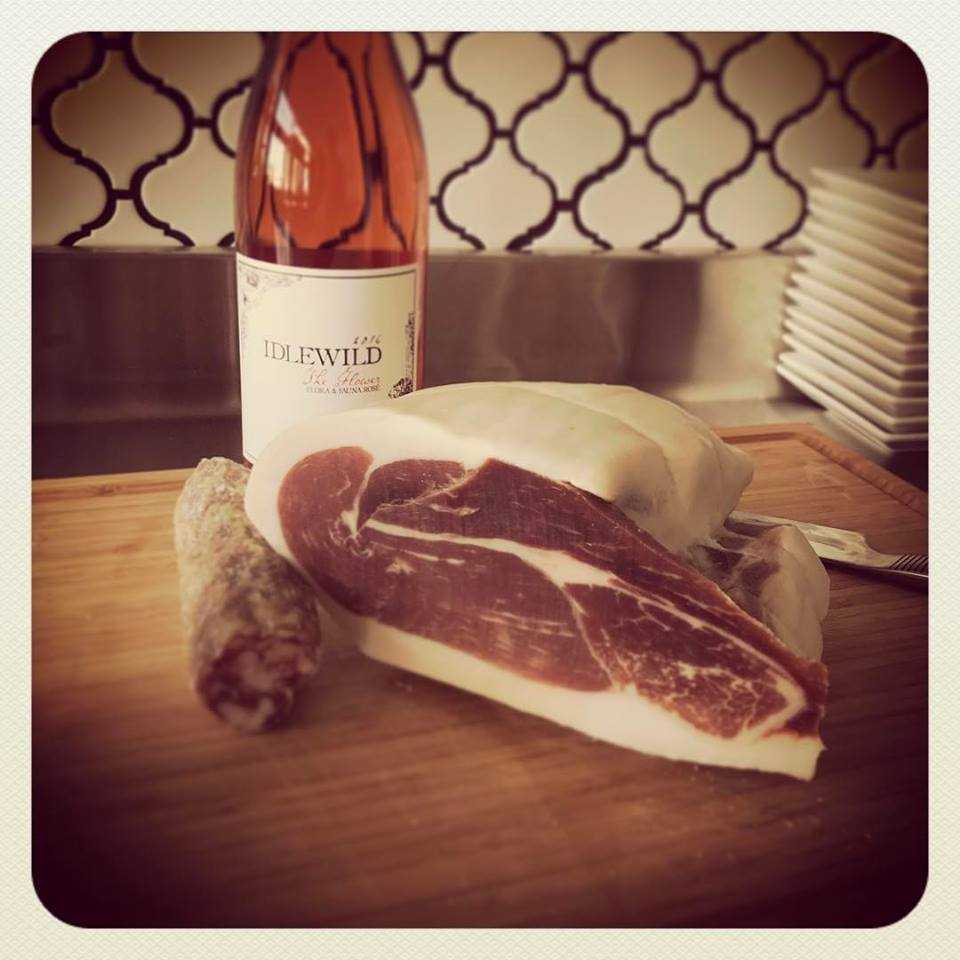 The Idlewild Table
At Idlewild, we believe there is a fundamental relationship between wine and food. We've worked with local purveyors to collect some of our favorite delicious bites of artisan cheese, cured meats and garden items and they'll be waiting for you to pair with our entire lineup of Piedmont focused wines. Your host will share the history of every individual ingredient and how it pairs with each of our unique wines, as well as tell our own unique story. Discover some new food and wine pairings, as well as revisit some old favorites. This experience is offered at a reduced rate for Cantina Sociale members.
---
Idlewild Private Tasting
Start your day as the only guests in the tasting lounge for this exclusive, completely private experience with our resident wine geek, where we have sourced our favorite cheeses, meats and garden items (as well as a couple of other surprises) from local purveyors and pair each of them with our limited release, single-varietal wines. Each bite is savory, every sip is fresh and our story is unique.. we cannot wait to share all of them with you! Cantina Sociale members enjoy this experience at a reduced rate.