Events
---
Sunday School
featuring the savory shades of Sangiovese from Scansano to Montalcino to warm you up this winter!
February 10th, 5:00pm-7:00pm
Join Us Sunday February 10th for the next Idlewild Sunday School.. where we identify one very specific region in the world of wine and let our inner-wine geek freak flags fly!  Every member of the Idlewild team is determined to always be a student of wine, and we look forward to sharing some undiscovered treasures with you. It's wine school, the Idlewild way.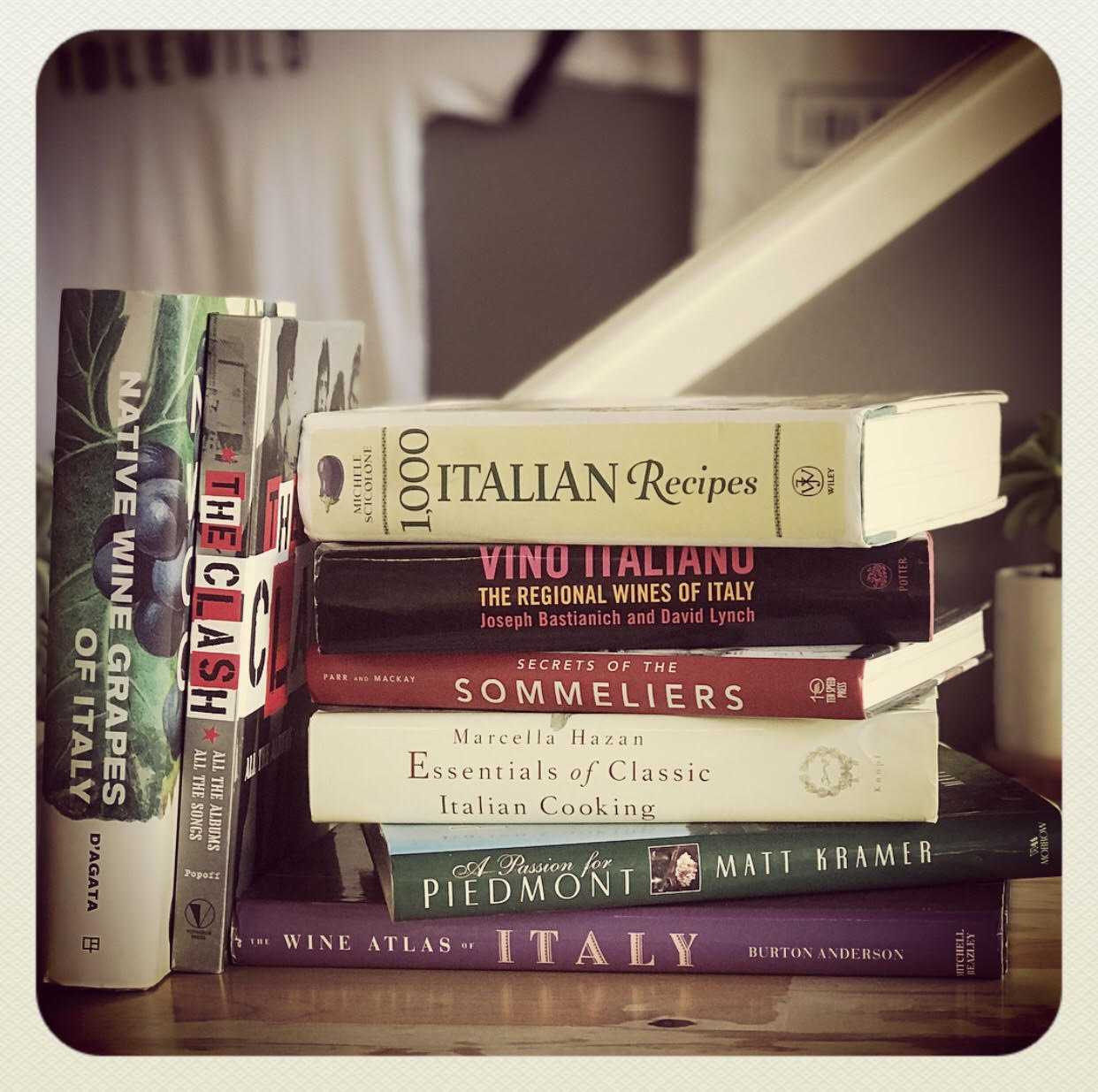 ---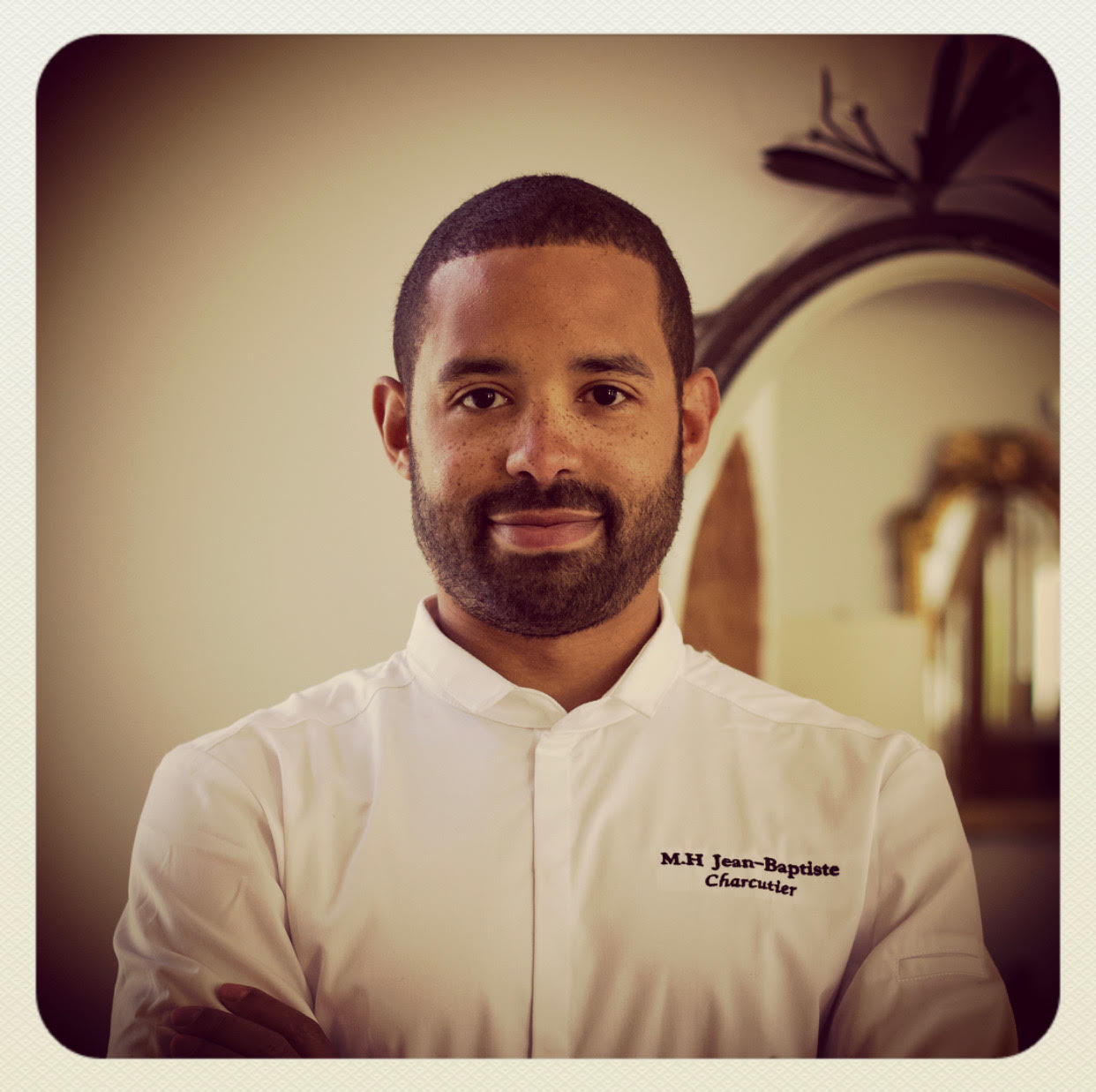 Maison Porcella Pop-Up
Friday January 25th;  4:00pm-8:00pm
We're super excited for this one… Stop in for a glass, and stay for a savory plate of pork!  Chef Marc-Henri Jean-Baptiste has quite the resume.  His introduction to transforming pork products began while working alongside Chef Michael Sullivan at Blackberry Farm.  He continued his training with Daniel Baloud in NYC, which led to an invitation to join the team of Alain Ducaasse at his most famous restaurant, Louis XV in Monacco.  Before he knew it, Chef Marc-Henri was sous-chef for Gilles Verot, mastering the subtleties of charcuterie (if you're a fan of cured pork products, that name should make your stomach rumble and your mouth water!)  His travels finally brought him to Tenuta di Spannocchia in Tuscany, raising animals naturally and crafting the finest salumi using the the ancestral traditions and stewardship of  his teacher, Maestro Riccio.   And now, Chef Marc-Henri Jean-Baptiste is popping-up the next couple of Fridays in the Idlewild Cantina!  Stop by for some glasses of your favorite Idlewild wines and introduce yourself to Marc-Henri and his lovely wife, Maud (while you enjoy some of the best charcuterie products available!)
---
amara pop-up 
Saturday December 8th, two seatings – 6:00pm and 8:00pm
Join us for a very special evening at Idlewild with Chef Louis Maldonado, and be the first to experience the new
~
fairytale pumpkin & poblano chili crepe, creme fraiche, almonds, argan oil, herbs
~
"Pombazo" Milk bread, merguez, habanero, red cabbage, jicama, dill
~
aromatic beef broth, borlotti beans, grilled cucumber, herbs, sesame & chipotle oil, sesame & onion challah bread
~
briouat, mecalef, anise, piconcillo, dark chocolate
$62